As a science-focused biotechnology company, Senescence Life Sciences is applying our research to a variety of thereapies across three businesses:
SLS NUTRA
Off-the-shelf, market-ready range of nutraceutical products to improve brain health, and increase cognitive performance.
Focus on purity, consistency and safety.
Full white label services for select brands and countries.
Multiple formats available.
Robust, ongoing clinical research to support marketing and regulatory team.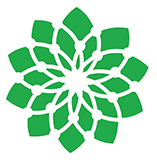 SLS Performance
SLS PERFORMANCE
A novel formulation designed to improve reaction time, focus, spatial awareness, and combat decision fatigue experienced by athletes, eSports professionals and other neuro-intensive activities.
Drink formulation currently undergoing development, with expected first clinical trial in early 2020.
Developed by SLS Performance and world's leading flavour company.
Designed as an alternative to current high sugar, high caffeine energy drinks.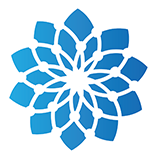 SLS Pharmaceuticals
SLS Pharmaceuticals
Pharmaceutical division focusing on developing next-generation, clinically tested medicines for the prevention and treatment of Alzheimer's disease.
Drug pipeline includes a multi-therapeutic targeting cellular repair cycles upstream of β-Amyloid production.
First in-human trials to be conducted in the coming years.
SUPPORTING MARKET SUCCESS
Senescence also provides partners with support in the following areas.
Expert scientific
content support
Thoght leadership through
available neuroscience experts
Development of clinical claims
and clinical trials support for new
aspects of cognitive improvement